TECNOVITI was born in Legnano (MI) in 1985 as a small mechanical workshop guided by the experience of Mr. Enzo Raimondi, dealing immediately with the design, construction and regeneration of single-screw, twin-screws, barrels and accessories for the extrusion of plastic materials.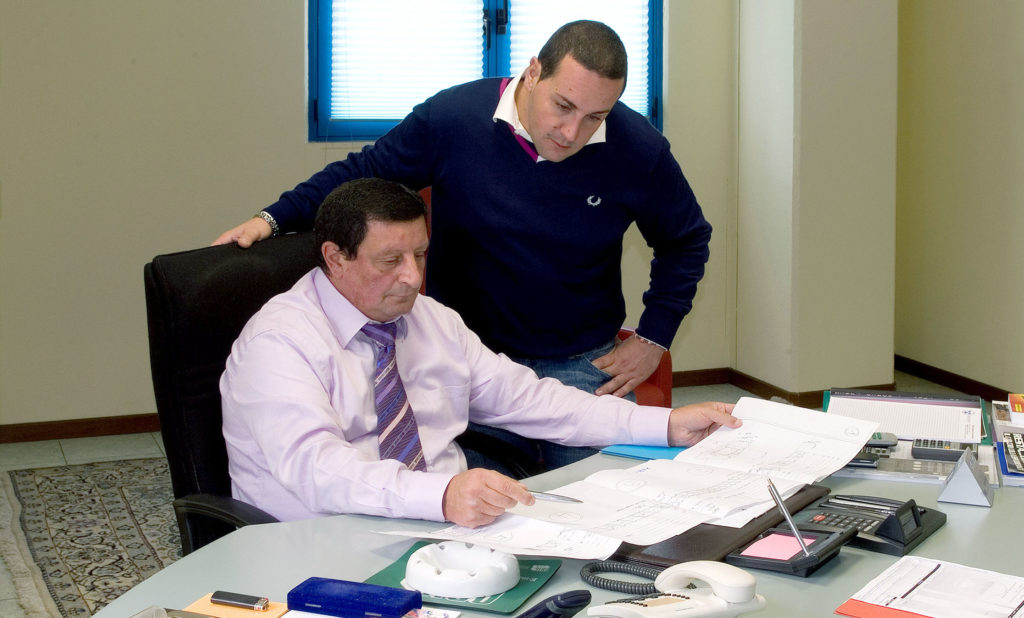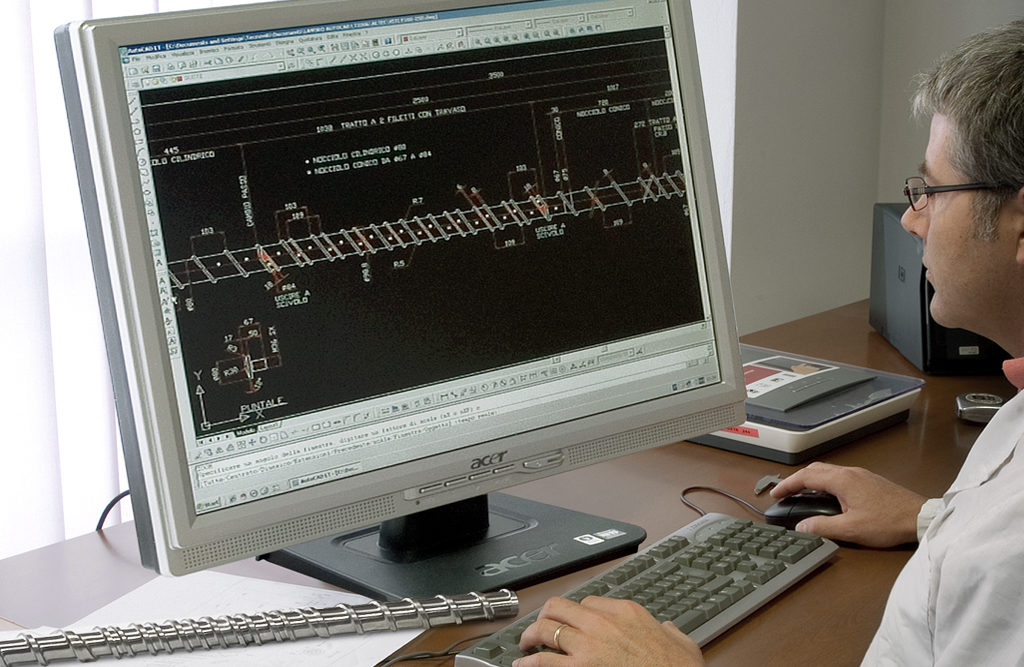 In 1992 the company moved to Bienate di Magnago (MI) on an area of 1000 square meters, which in 1996 became 2000 square meters. From the beginning he collaborates with TECNOVA, which deals with the construction of plants for the regeneration of plastic materials, forming a winning team ready to meet the increasingly demanding requirements in the field of extrusion of plastic materials.

Today TECNOVITI is considered a complete and avant-garde reality, thanks to the constant search for growth and the dedication of its son Stefano, who has been supporting his father for 10 years, bringing TECNOVITI to a technologically advanced level, with the introduction of new machines with numerical and personal control more and more prepared and competent, all this to obtain a continuous improvement of the quality standard.

We have a robotic automatic system for hard surfaces on the screws, using special materials such as stellite, tig 5 and colmonoy 46/47 which have different hardness characteristics. We can also use additional materials on specific customer request.
In these 33 years of activity the aim of TECNOVITI has been to advise and satisfy the customer to counteract the event of wear and abrasion, opening the doors of the factory and creating a mutual relationship of collaboration and trust both with the manufacturers of machines for the extrusion of plastics with end users.
TECNOVITI, with its staff of over 20 employees, is today one of the major companies specialized in the construction of screws and barrels for extrusion of plastic materials, is appreciated and known nationally for the quality of the product, professionalism and punctuality in deliveries agree with the customers.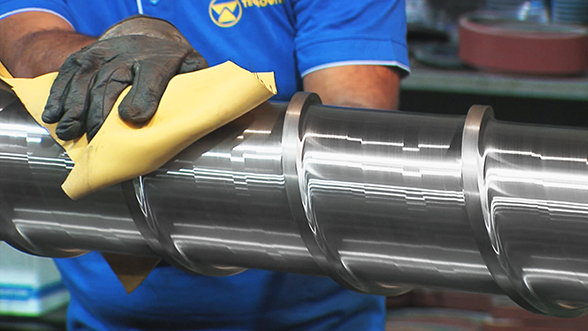 TECNOVITI S.r.l.
Registered office: Via Cesare Magnani Ricotti, 2 – 28100 Novara – Italia
Establishment: Via Tarantelli, 8 – 20020 Bienate di Magnago (Mi) – Italia
Tel. +39 0331 306935 – 0331 306936 – Fax +39 0331 306946
e-mail: info@tecnovitiextrusion.com
Share Capital Euro 10.400,00 i.v. (Fully Paid) – P.I. 01371660034 
C.F. 08078440156 Register of Companies in Novara n.08078440156 – REA n.168653
©TECNOVITI S.r.l. All rights reserved.